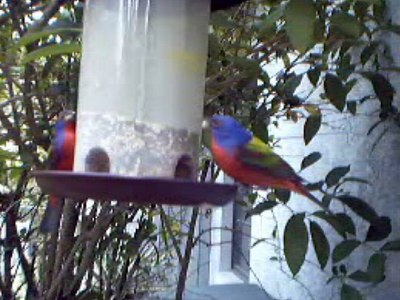 Painted and Indigo BUNTING BIRD CAM
Credit cards accepted only thru PayPal
The Safer Way to Use Your Credit Card to Purchase on the Internet
and the only way Old Man Riggs accepts credit cards in THE STORE!
Pay for online auctions, send cash to a friend, request money
from someone in another city, send money to your kid in college.
For more information on PayPal click on the above link.
Create your own Puzzles. Free Download




created 02/21/98, rev 07/30/14
©1998 - 2011 Denrig, Inc., All rights reserved.