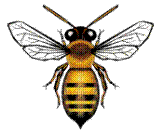 Registered Beekeeper FL0360603R
Florida State Beekeeper Association Member
---
[ Cordova Project ] | [ Cat Country Project ] | [ Lehigh Travel Trailer ] | [ Tree at RV ] | [ Log Home ]
---
[ Honey Bees MAIN ] | [ Bees in School ] | [ Bee Removals ] | [ Bee BLOG ] | [ Bees on Flowers ] | [ Killer Bee Fears ] | [ 2007 FL BEE Convention ]
---
What you need to know about AFRICANIZED HONEY BEES
SCROLL DOWN TO FIND BEE SMART FORUM CONTEST ENTRY CODE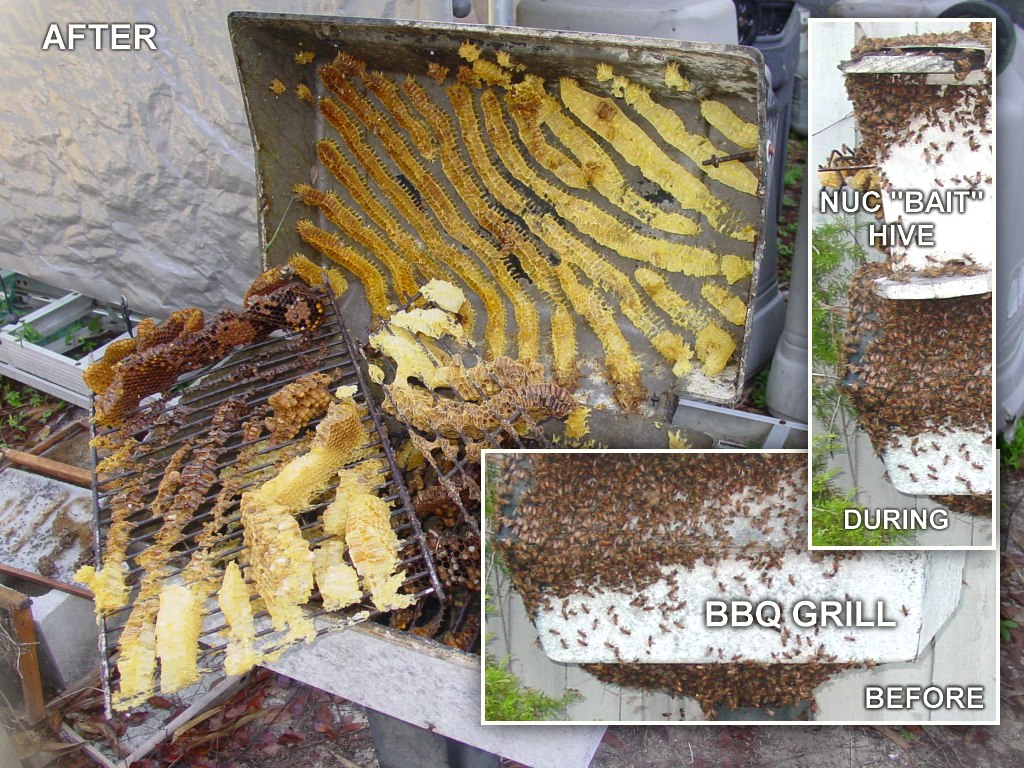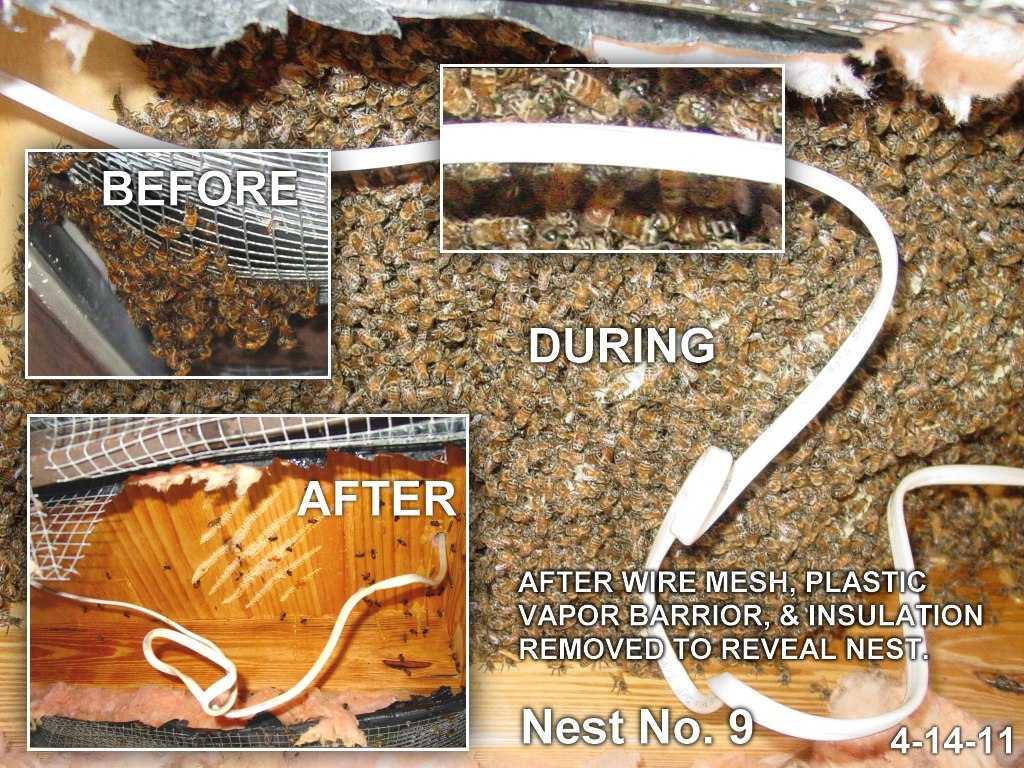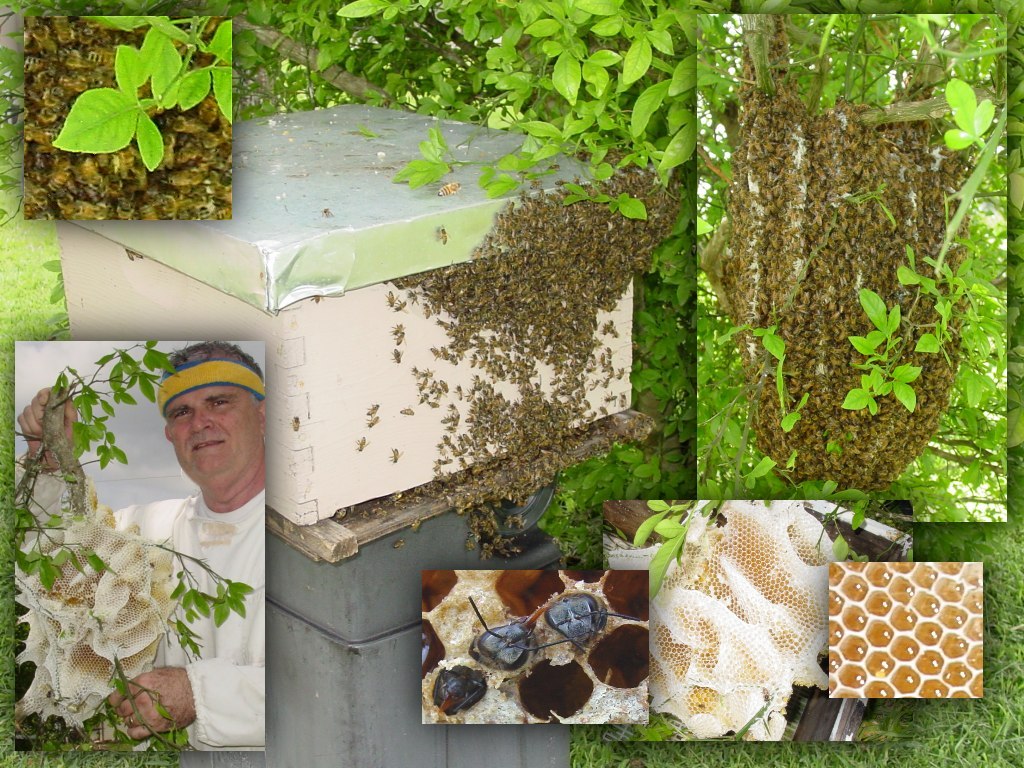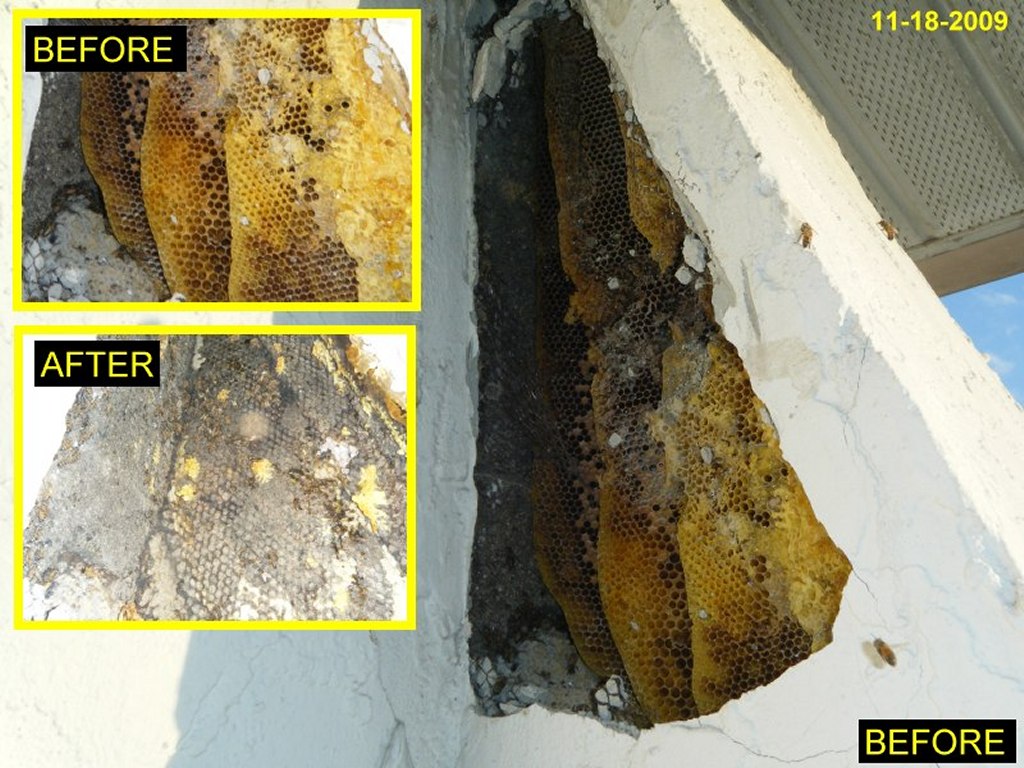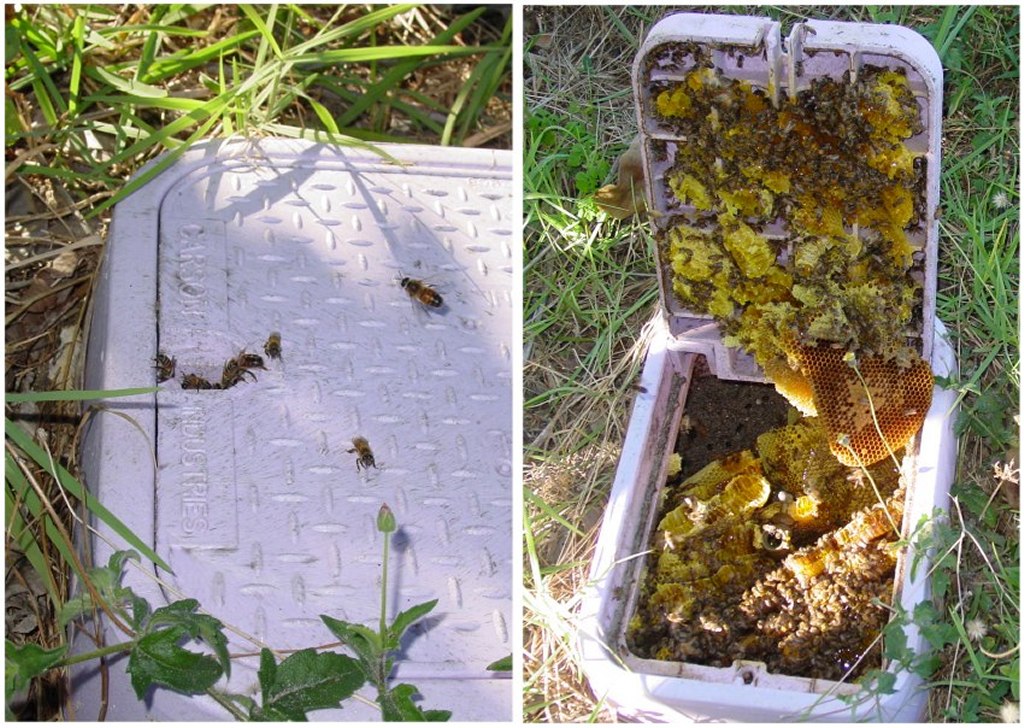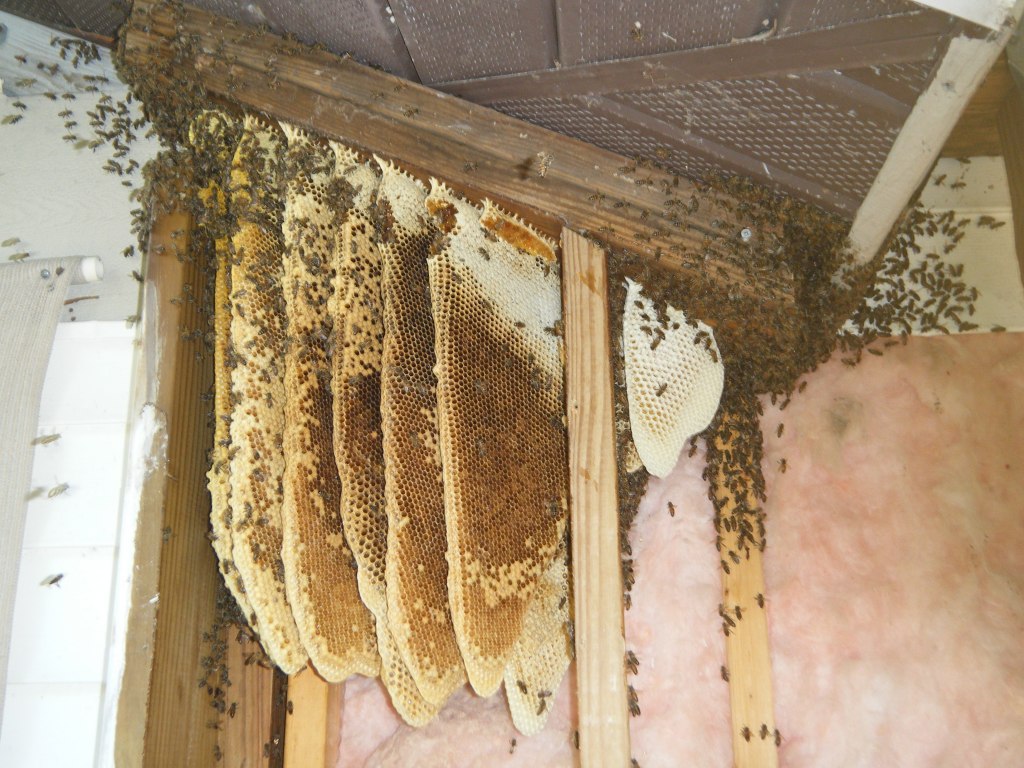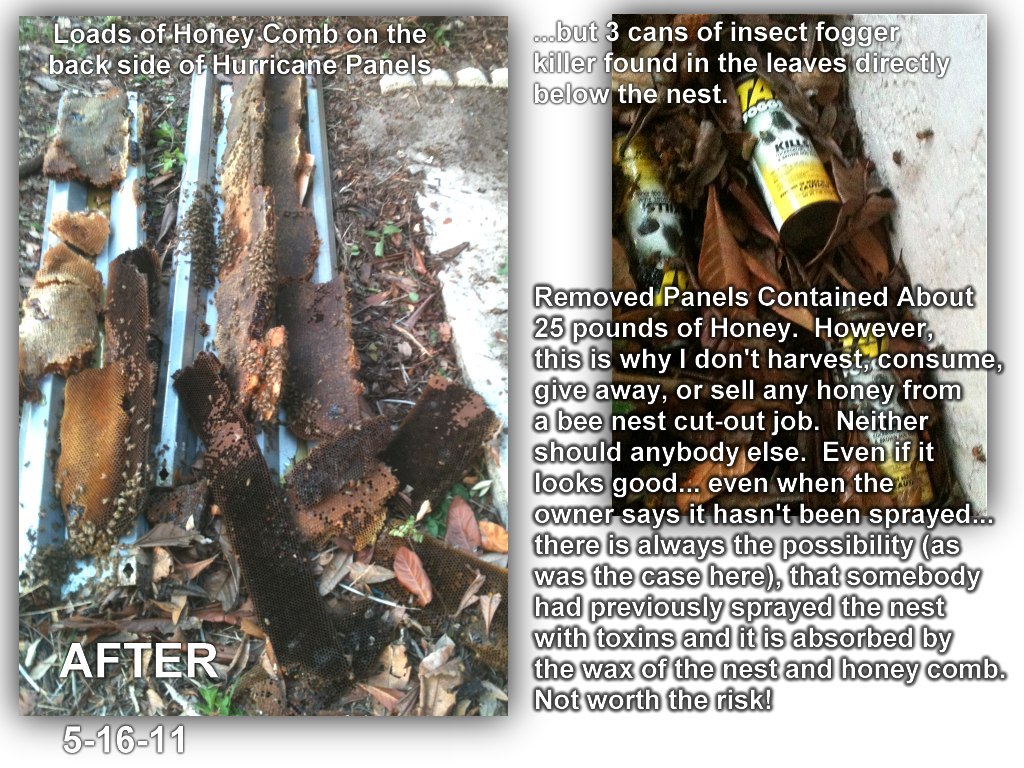 Contact Old Man Riggs for your Bee Removal needs in Alva, Lehigh Acres, Fort Myers and other nearby areas. If it is outside of my area or expertise, then I will put you in touch with somebody who can possibly help. Click on the banner below for my contact e-mal address:

SCROLL DOWN TO FIND BEE SMART FORUM CONTEST ENTRY CODE
---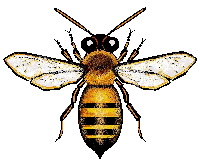 ---
created 01/27/07, rev 09/21/15
©2007-2011 Denrig, Inc., All rights reserved.